Serving the Needs of Vermont Schools
Since 1978, the Vermont School Boards Insurance Trust (VSBIT) has served Vermont school districts by offering cost effective and innovative risk management services. Our philosophy is to offer programs and services only if our presence will make a meaningful difference in preserving the educational resources of our members.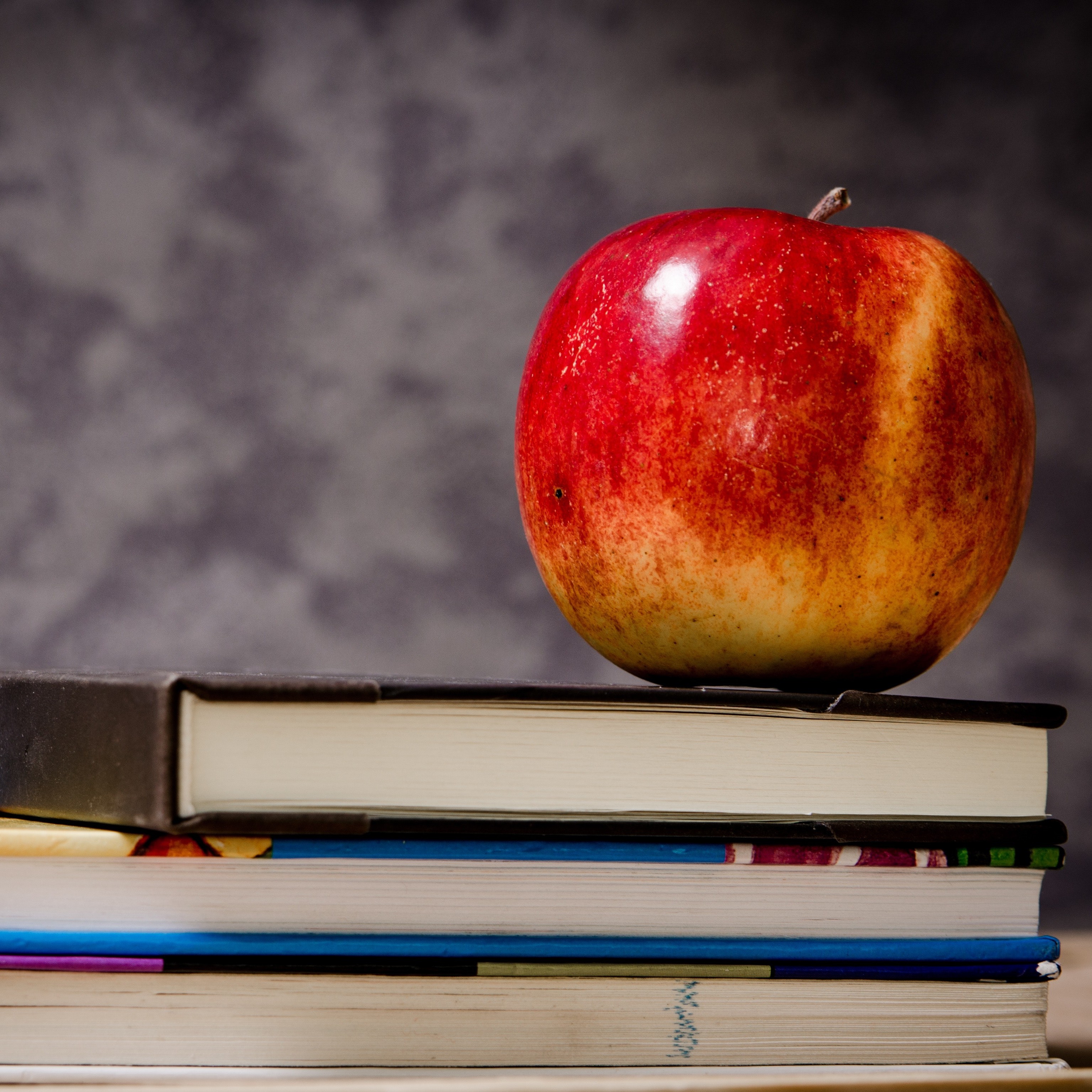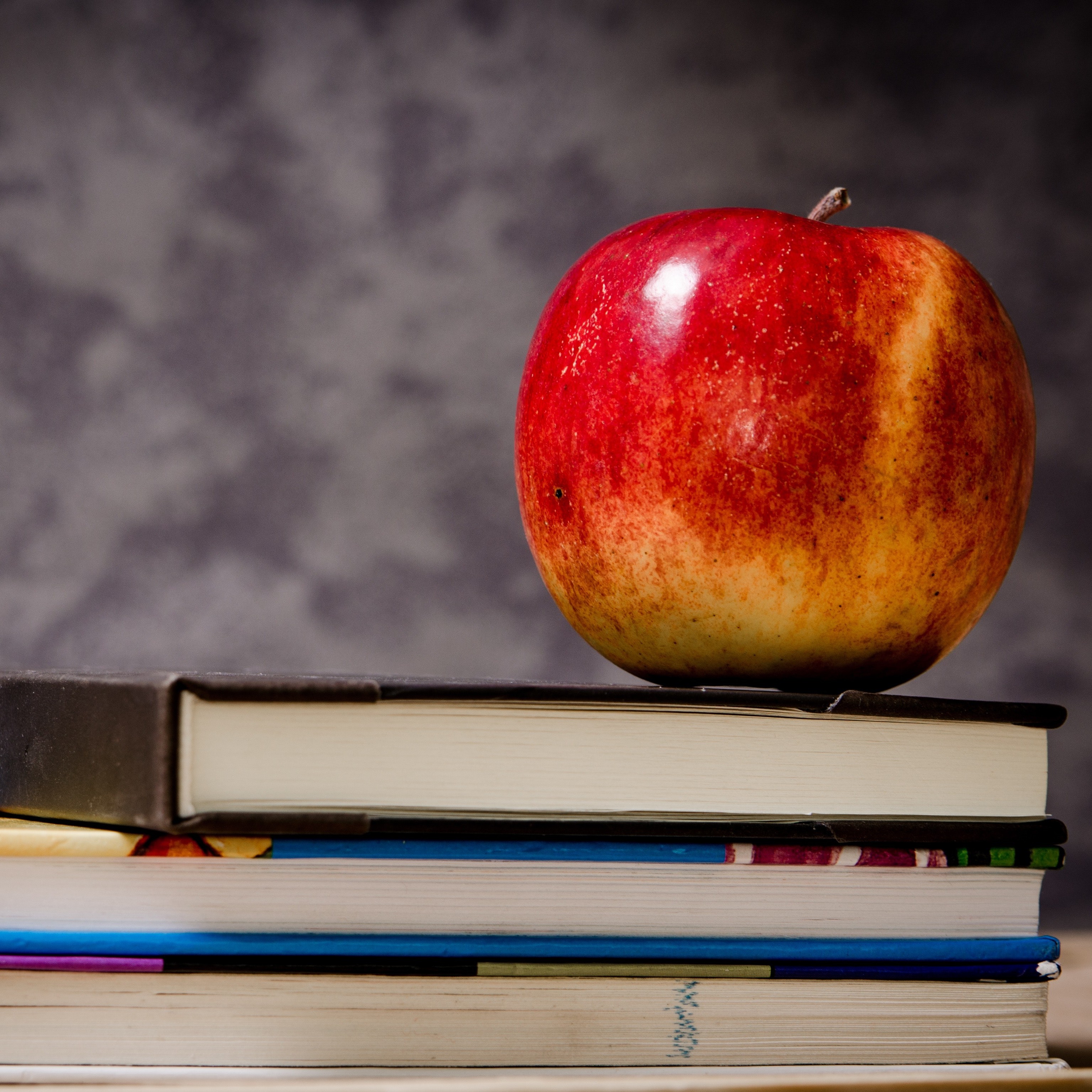 Have Questions?
Click the link below for a quick guide to VSBIT programs and resources as well as an employee directory.